Relaxed and Refined Space
A gracious kitchen is the heart of the home.

No cooking task is too large, the professional range proves that this is a room
ready for action. Shaker style cabinets convey classic good looks, while
glass inserts and contemporary hardware provide beautiful accents for this
sleek and organized kitchen. This well thought out kitchen is a true delight.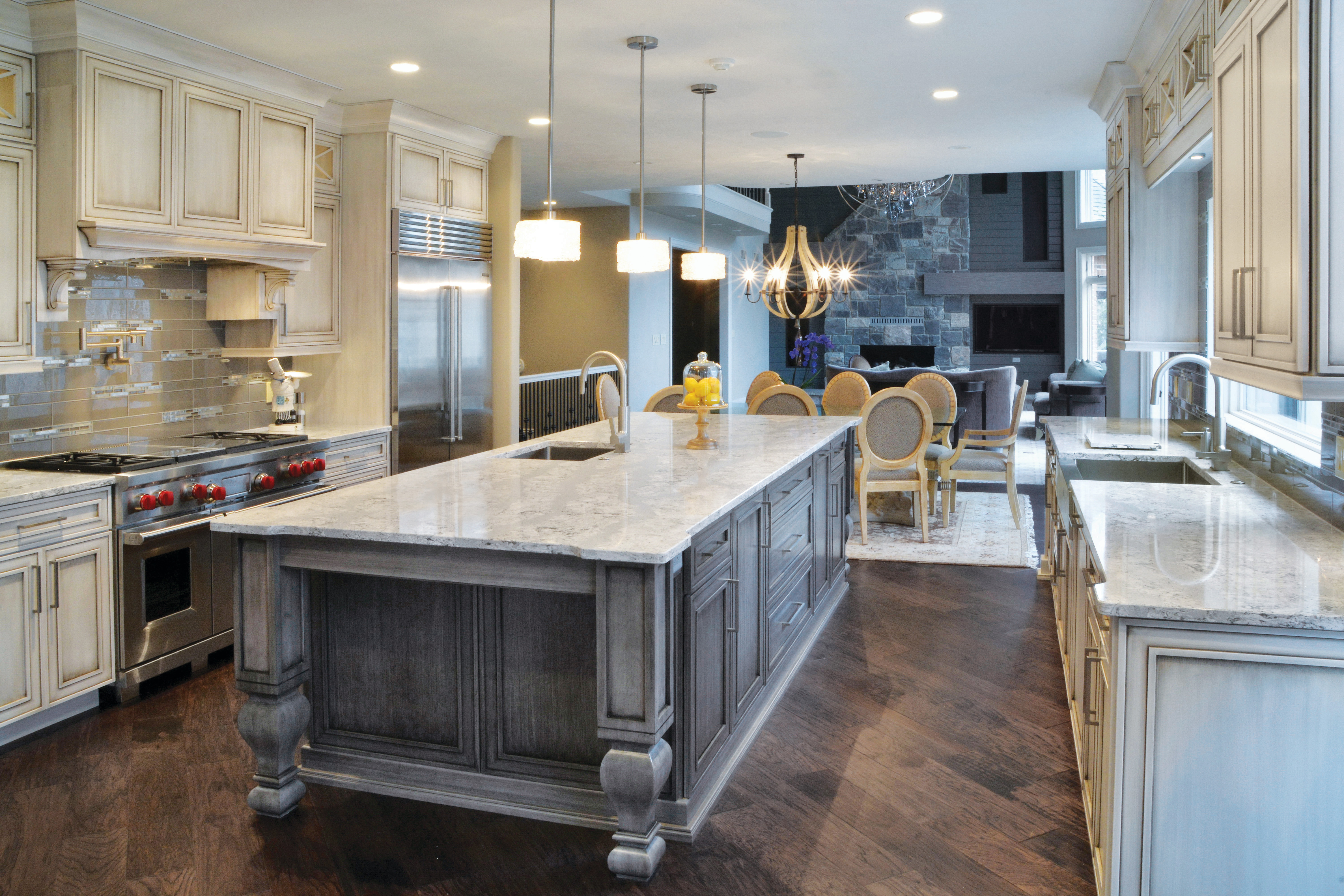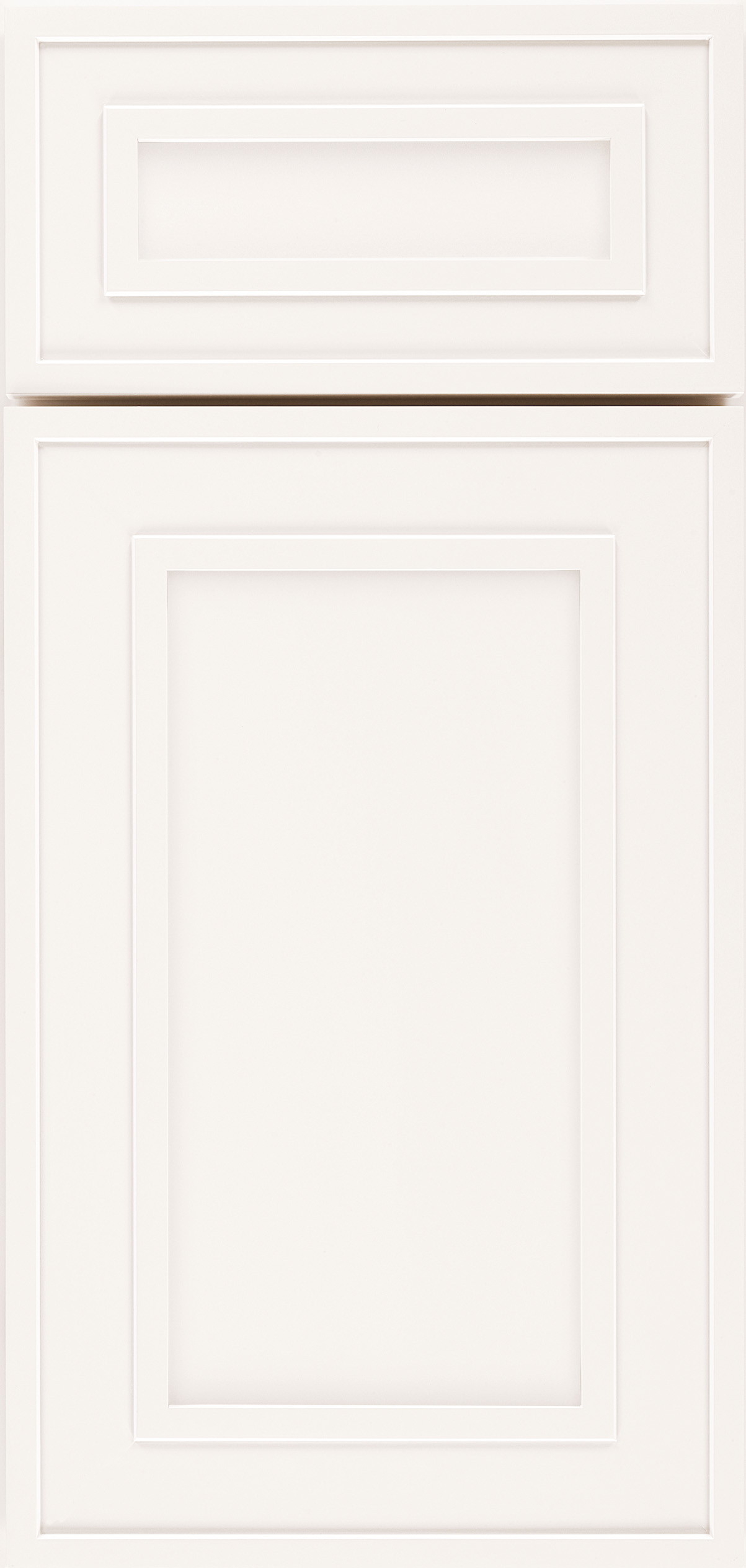 BECTON
Wood:Maple
Finish:Pearl opaque w/Brushed Sepia glaze
Island Wood: Cherry Finish: Porch Swing
w/ Brushed Ebony glaze