French Country
This kitchen with french country flair is warm, comfortable, and beautiful
all at the same time. It evokes the familiar, friendly feeling of a traditional
kitchen that doesn't sacrifice the function of modern amenities. Off white
cabinets breathe light into the room and the complementary color on
the kichen island creates a visually stimulating space. Cabinets with pull
out storage, appliance lifts, Style K mullion doors, pilasters and decorative
mouldings all work together to enhance welcoming feeling.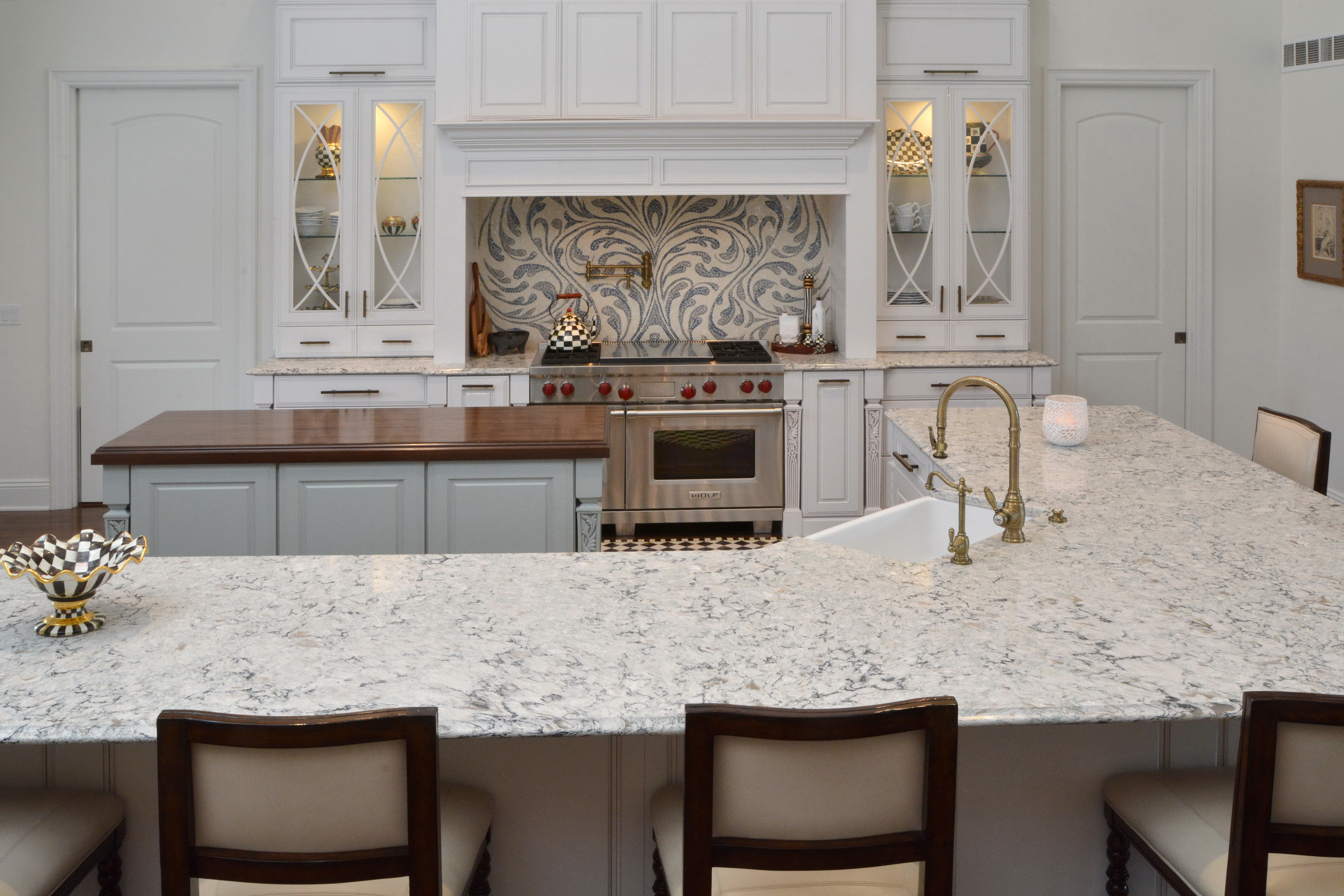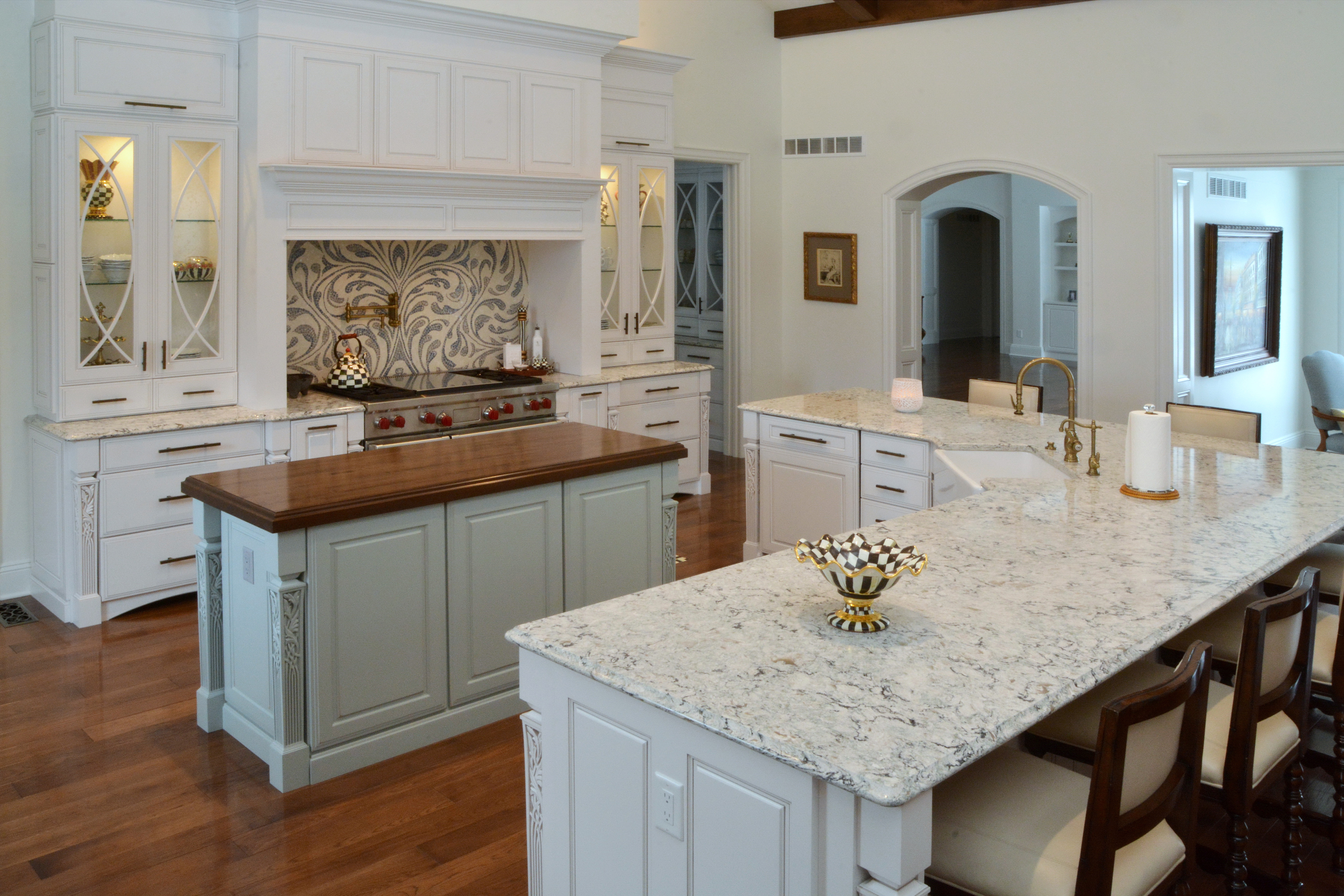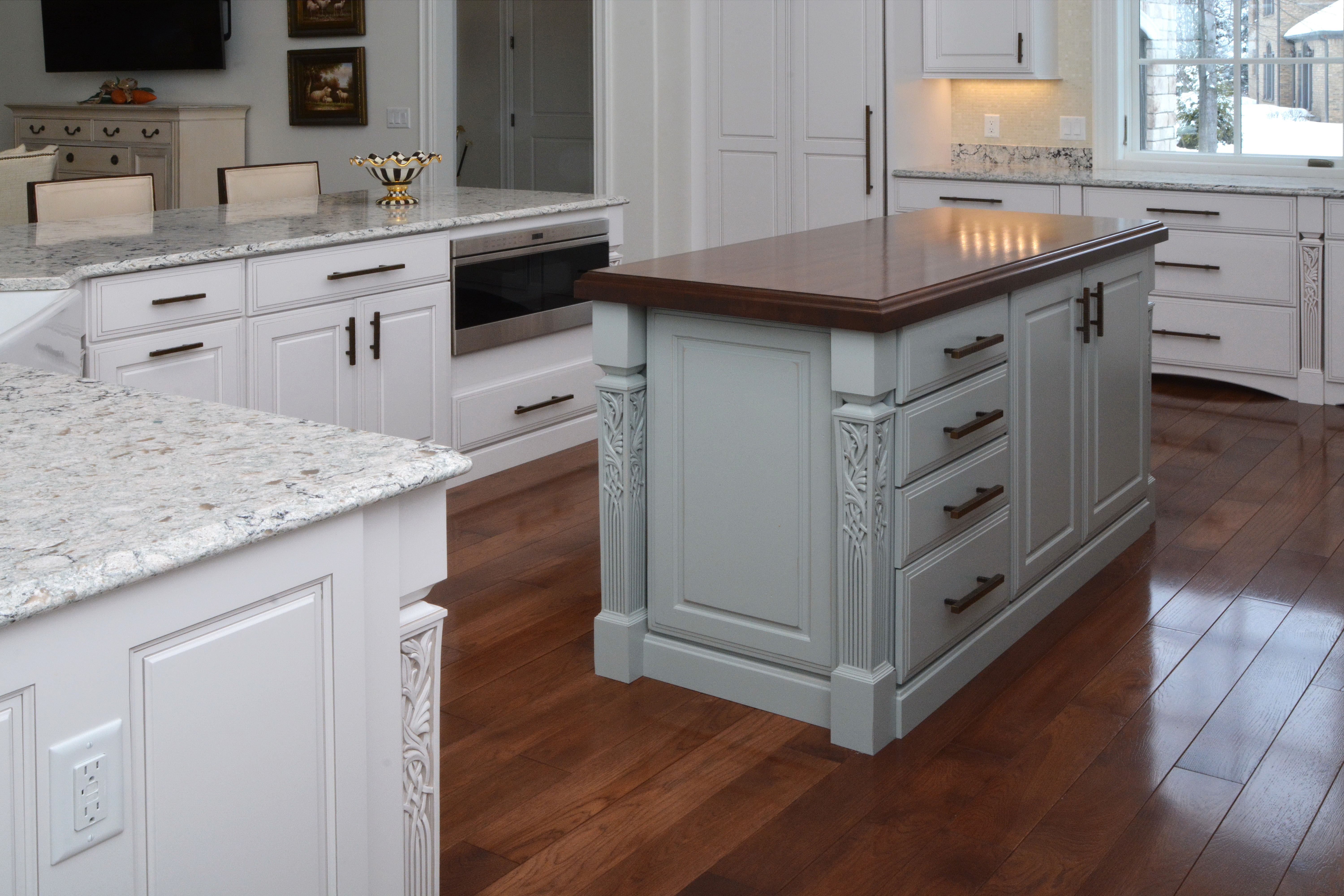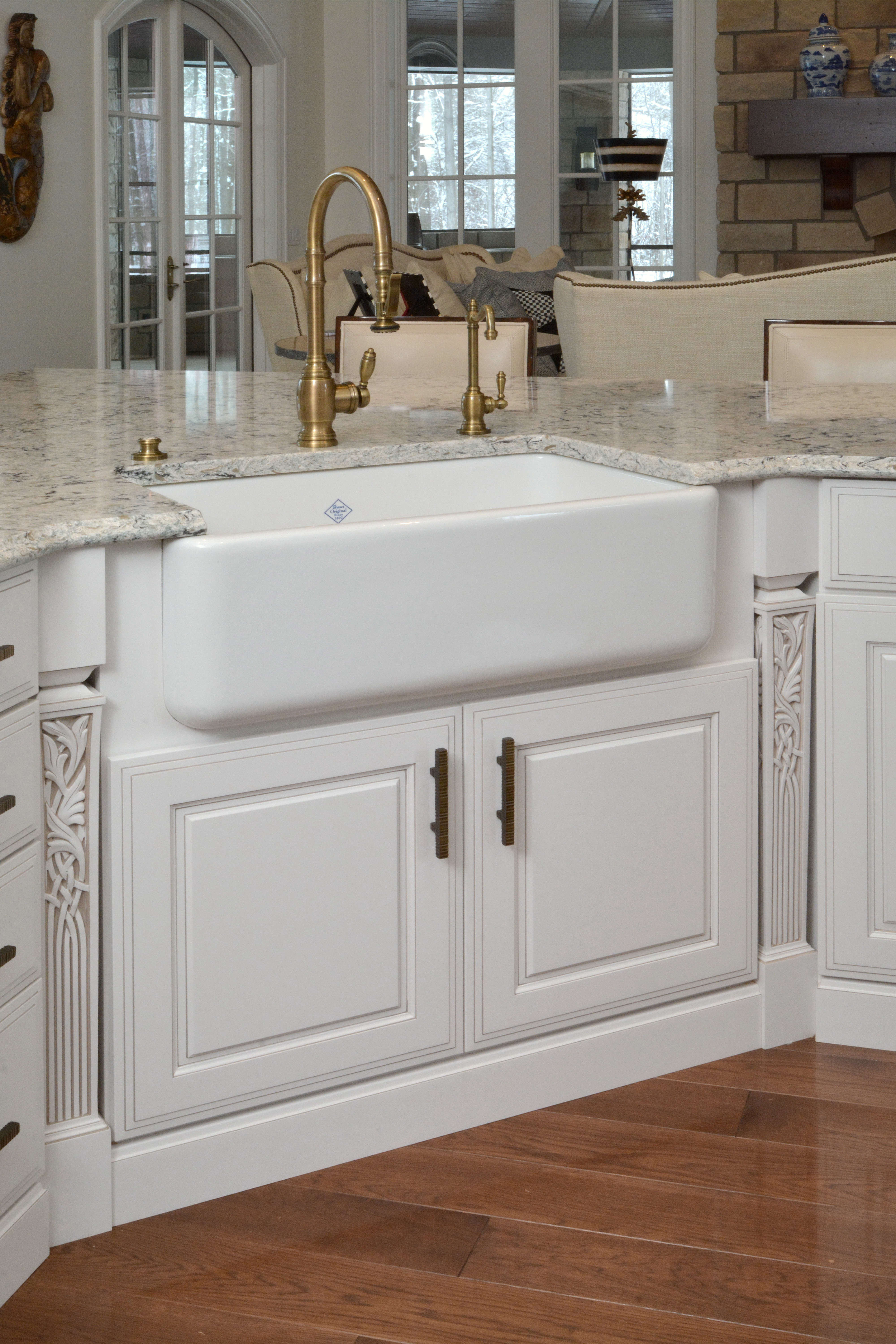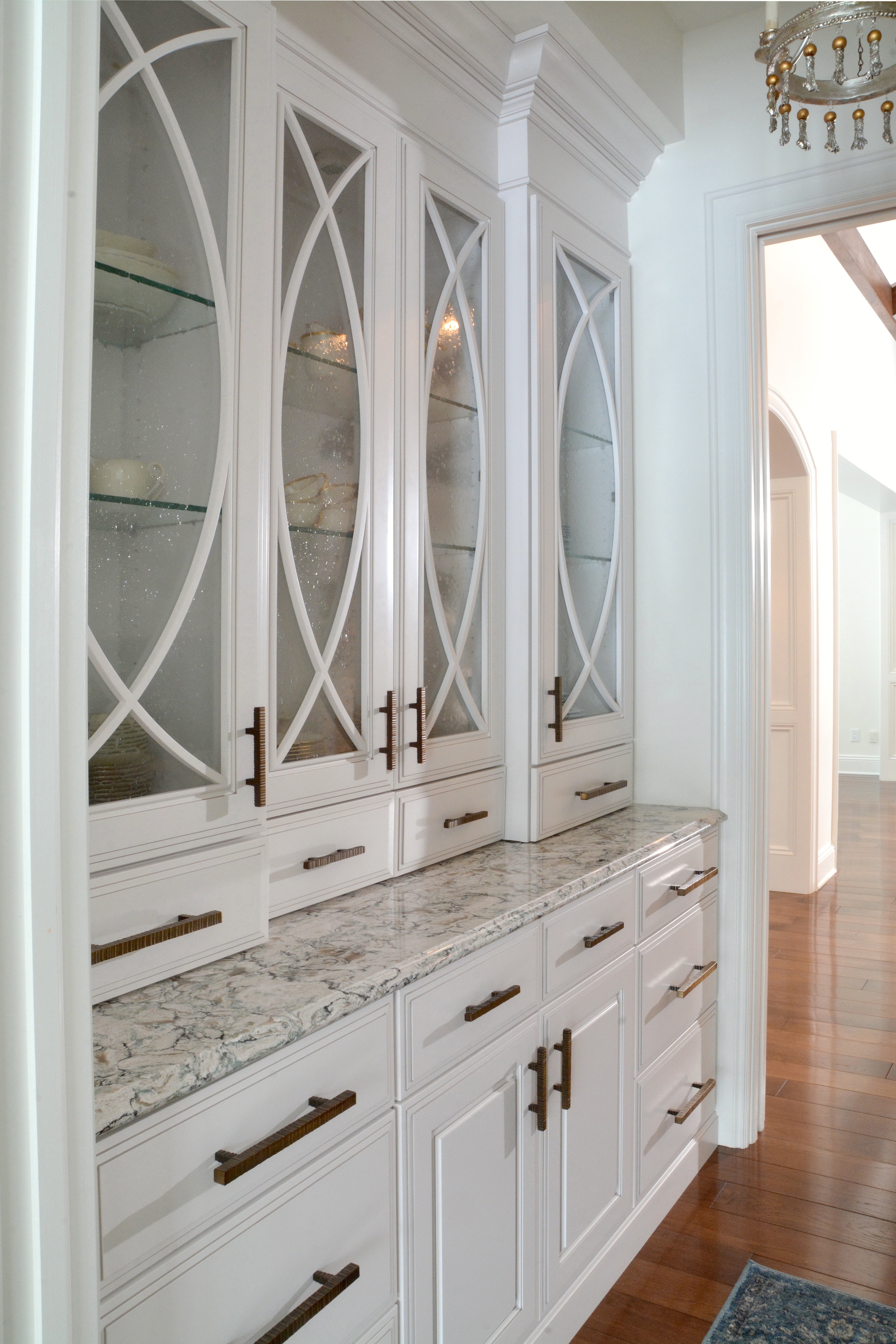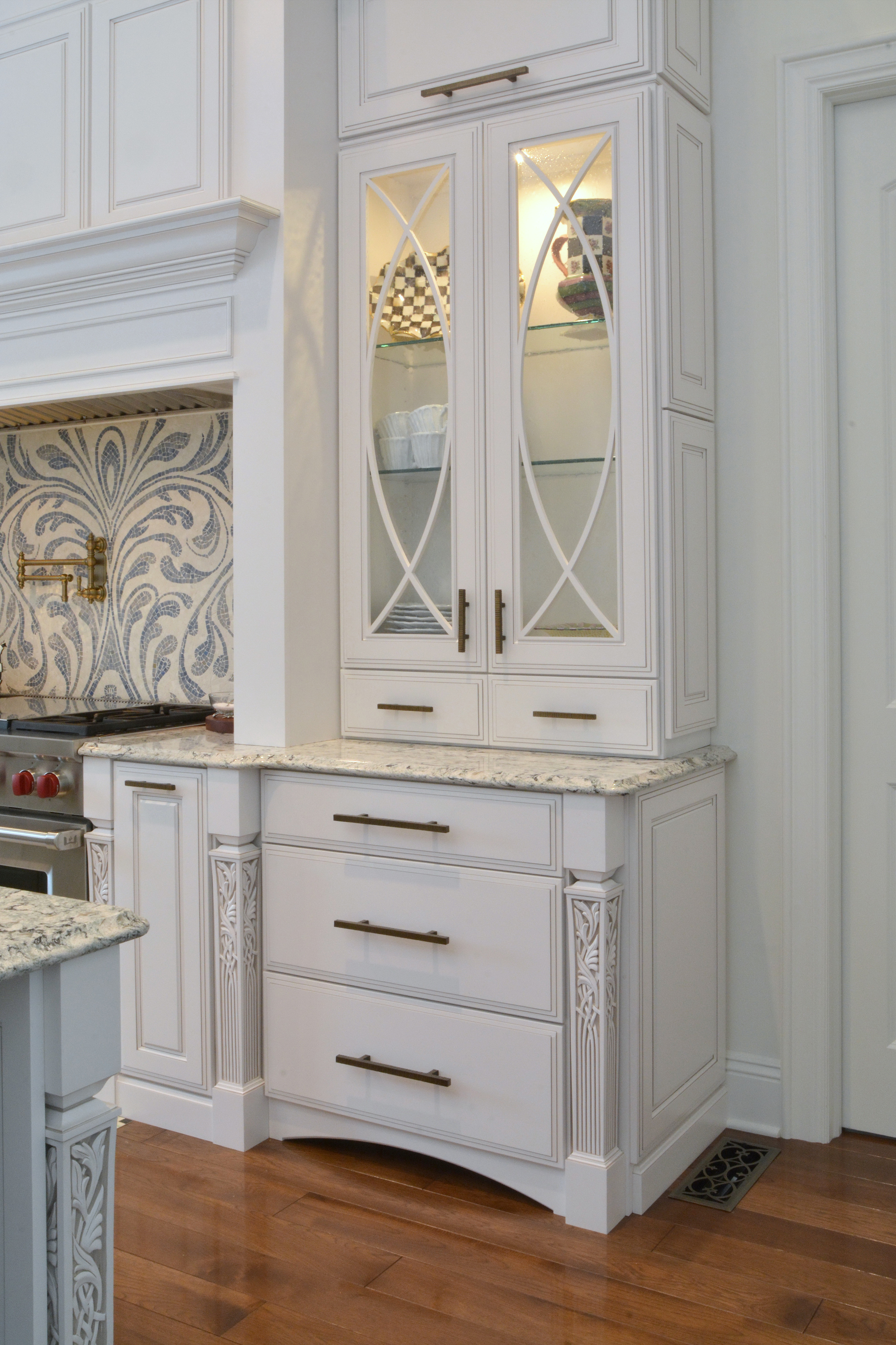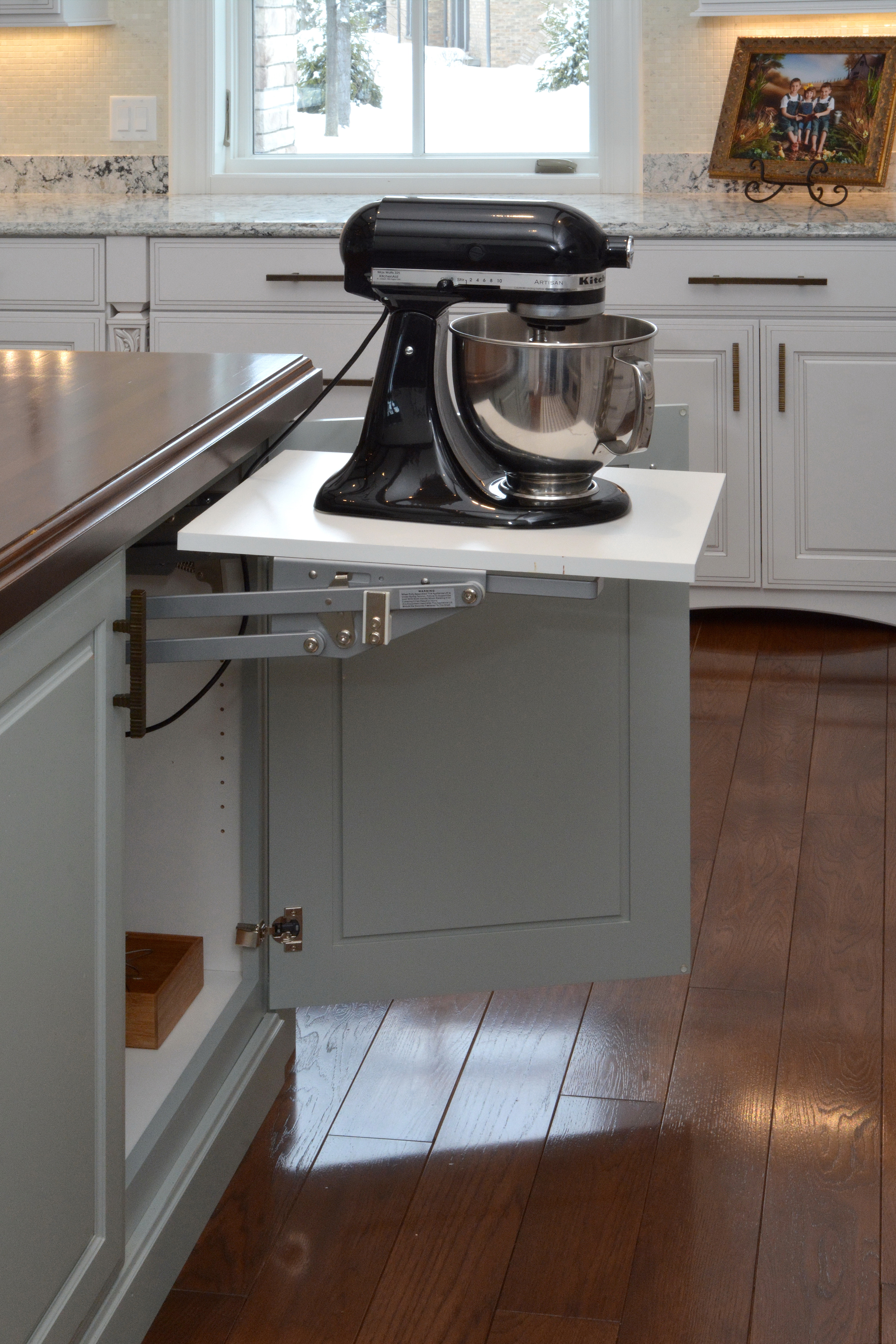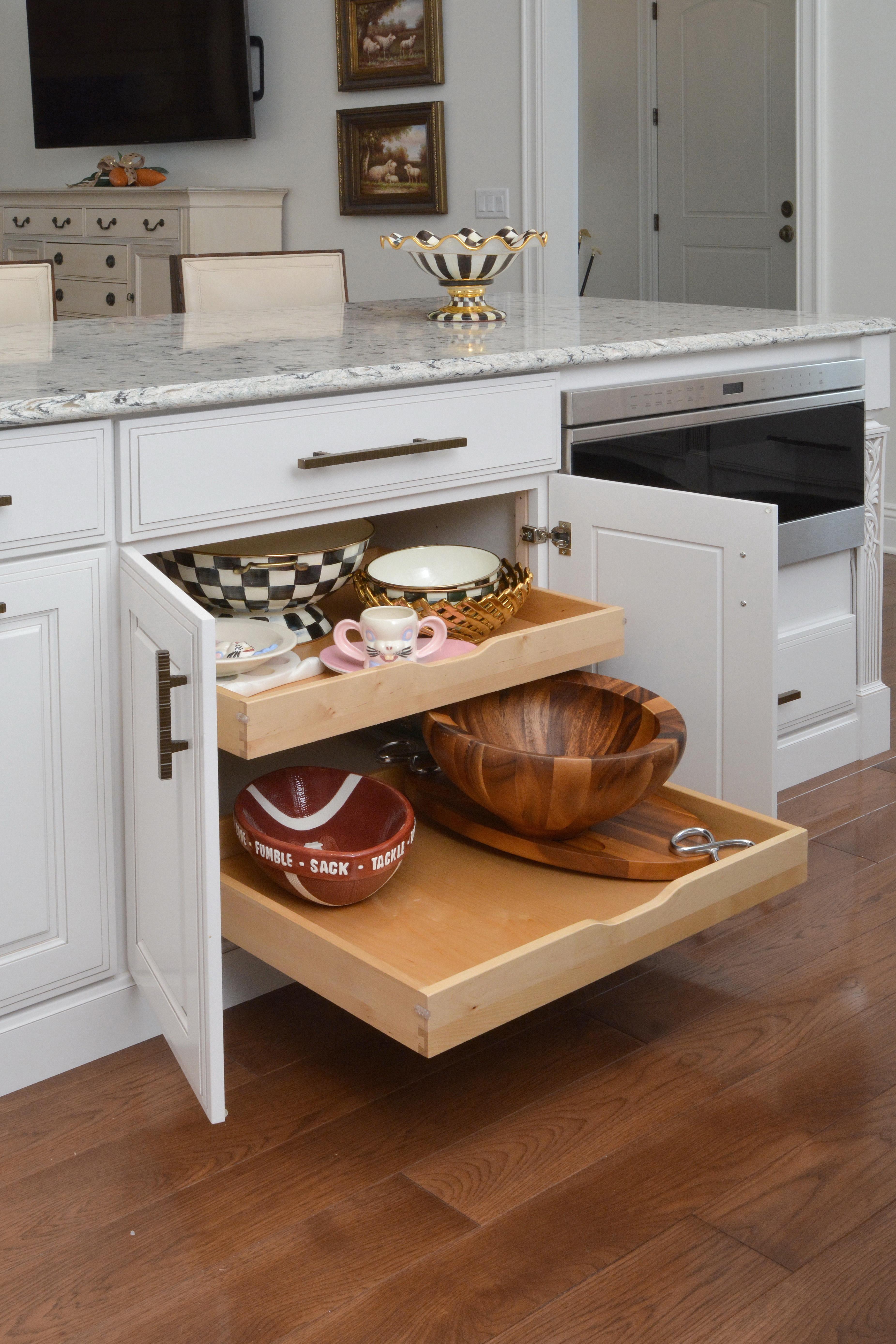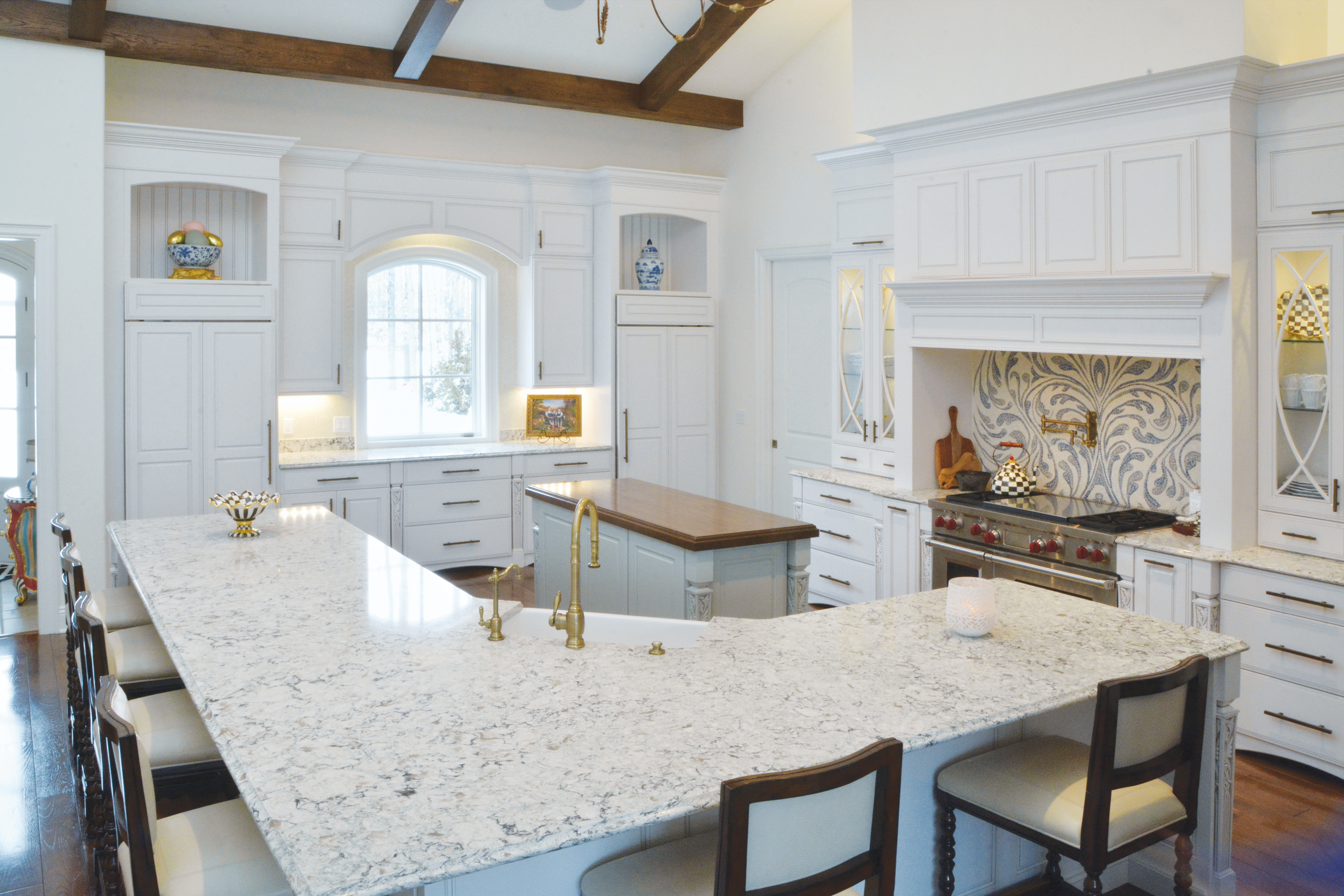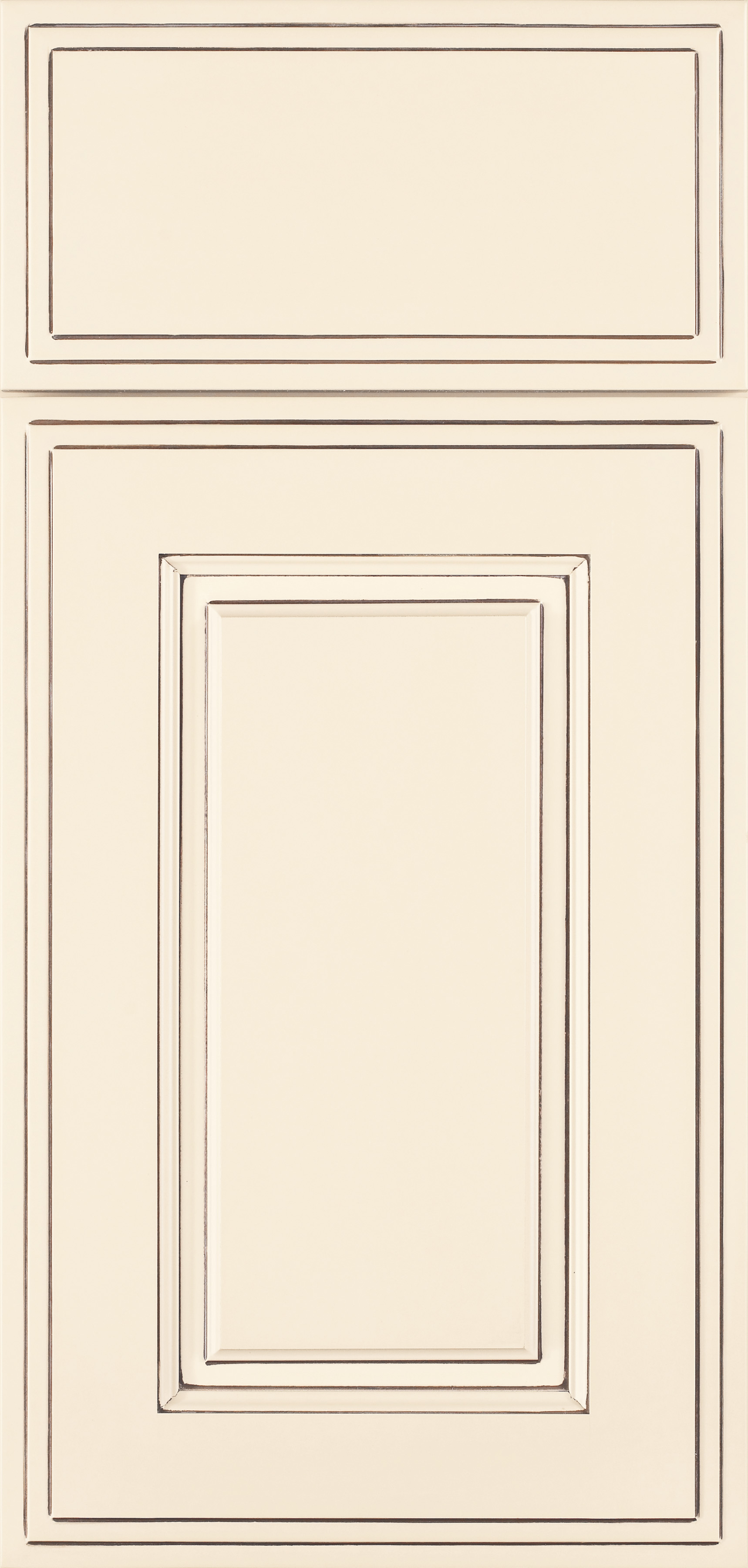 DANIELLE
Wood:Maple
Finish:Pearl opaque w/Pewter glaze
Island Wood:Rain opaque