Beautifully Modern
Dessan brings sleep lines, economy of function and focus on
surface. Full Access cabinetry pairs perfectly with light filled
spaces. Wenge wood species with Riverbed finish creates
a dramatic look that evokes a feeling of glamorous living.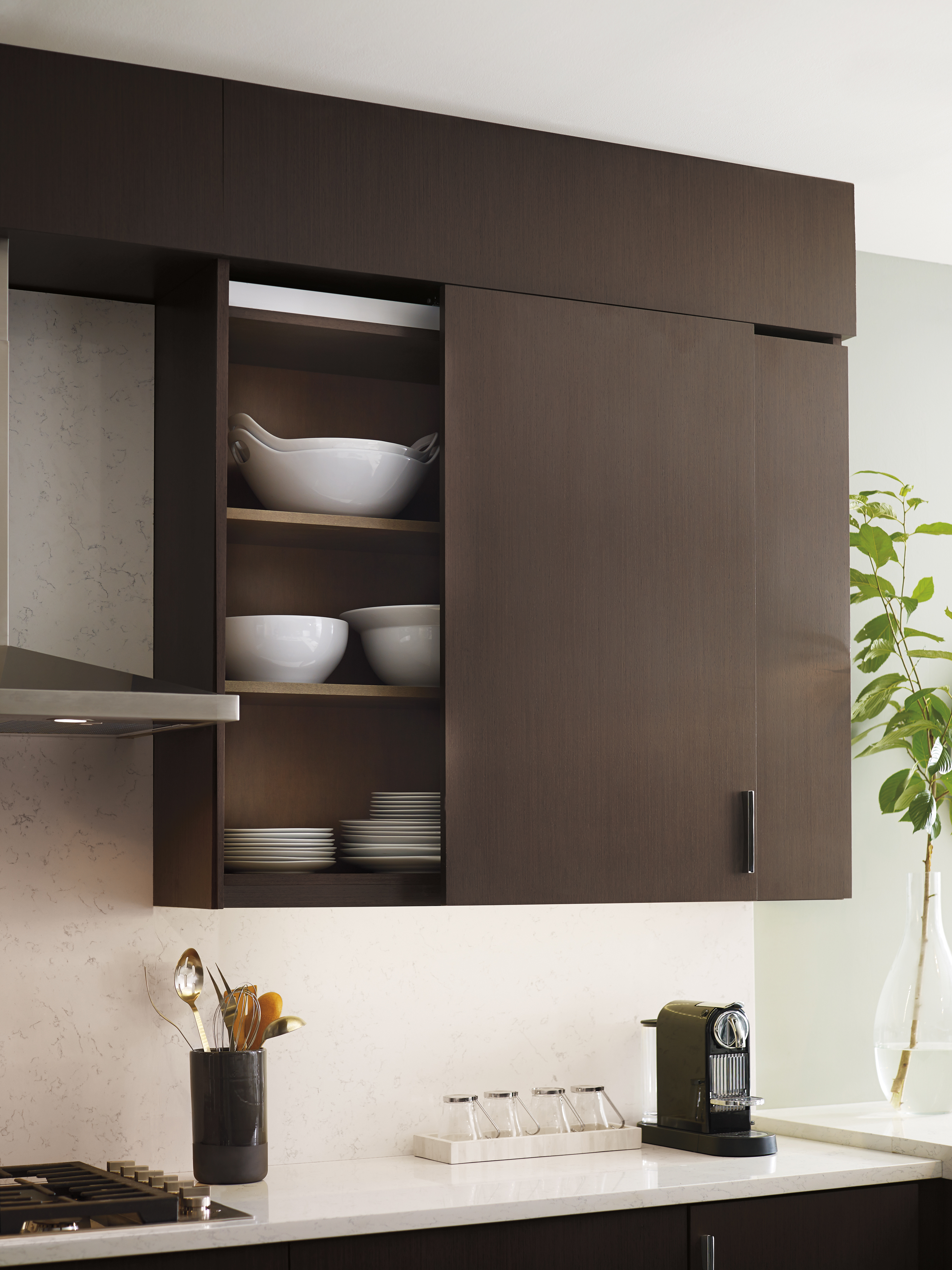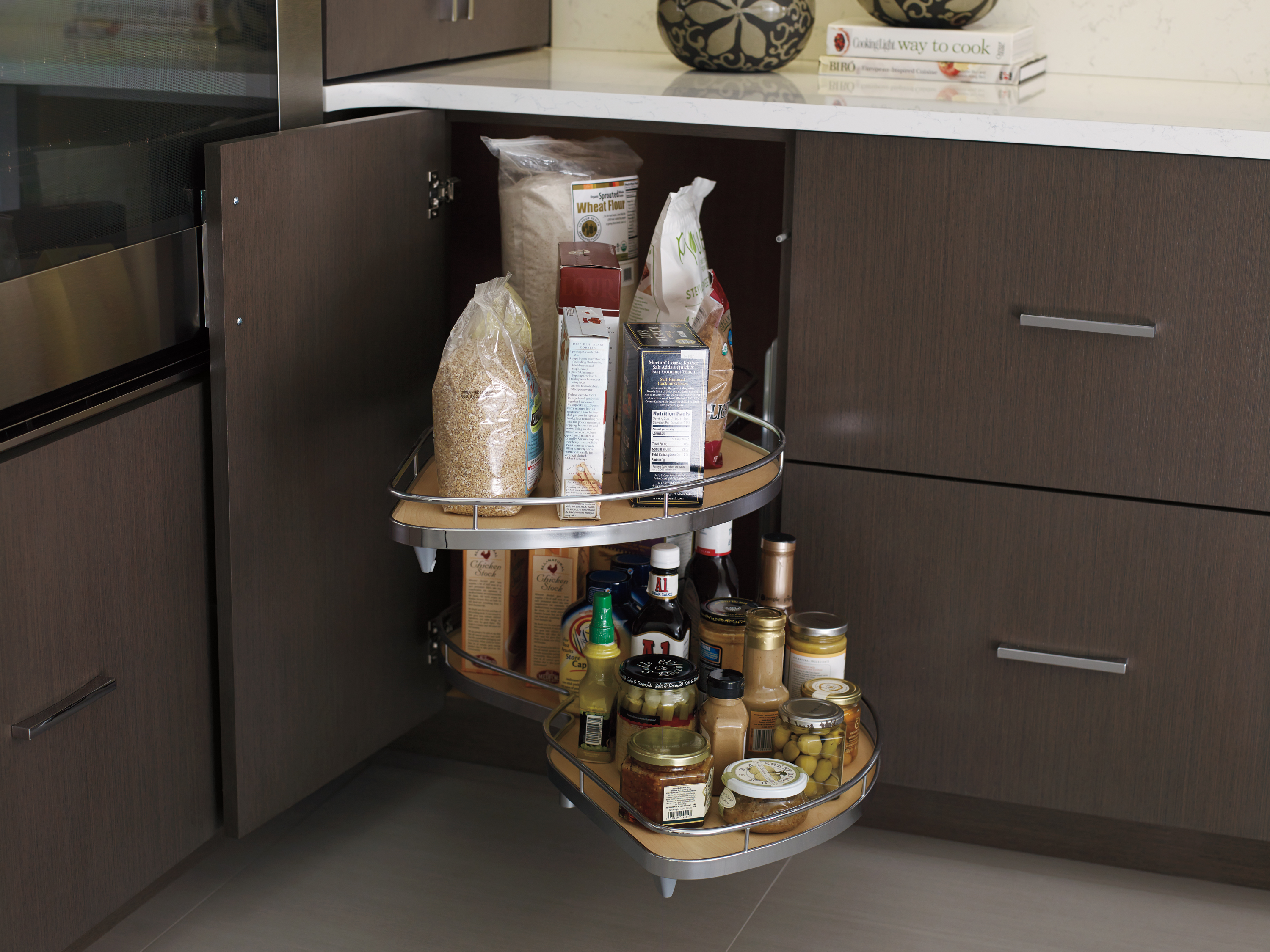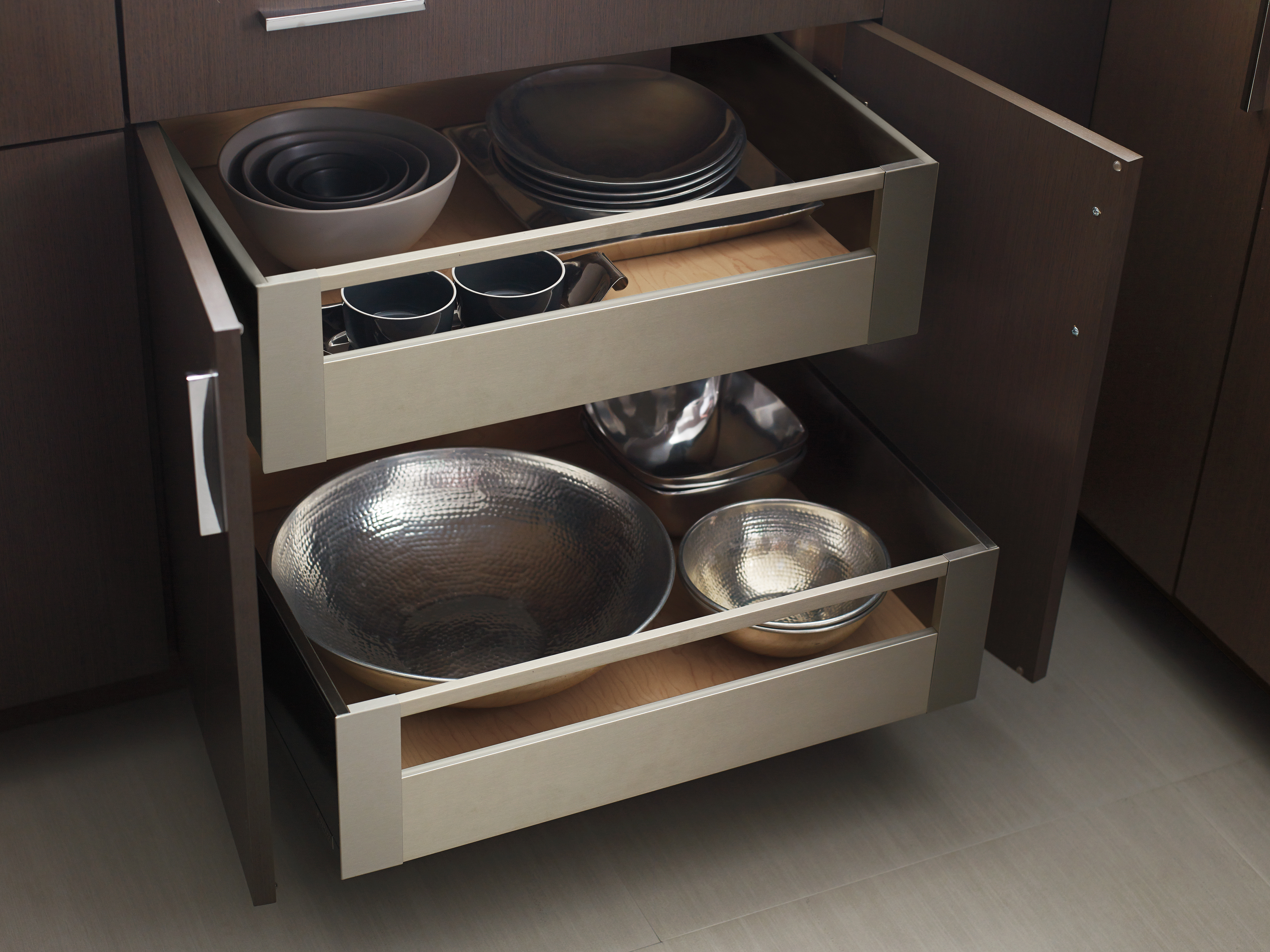 Left:Sublime movement of glide-by doors enables easy ac-
cessibility with almost zero protrusion as they by-pass one
another. Center: Reach even the most difficult of areas with
accessories that bring items right to your fingertips with our
Lemans Swing Out. Right: the cool touch of metal trays add
a contmporary look and ease of motion.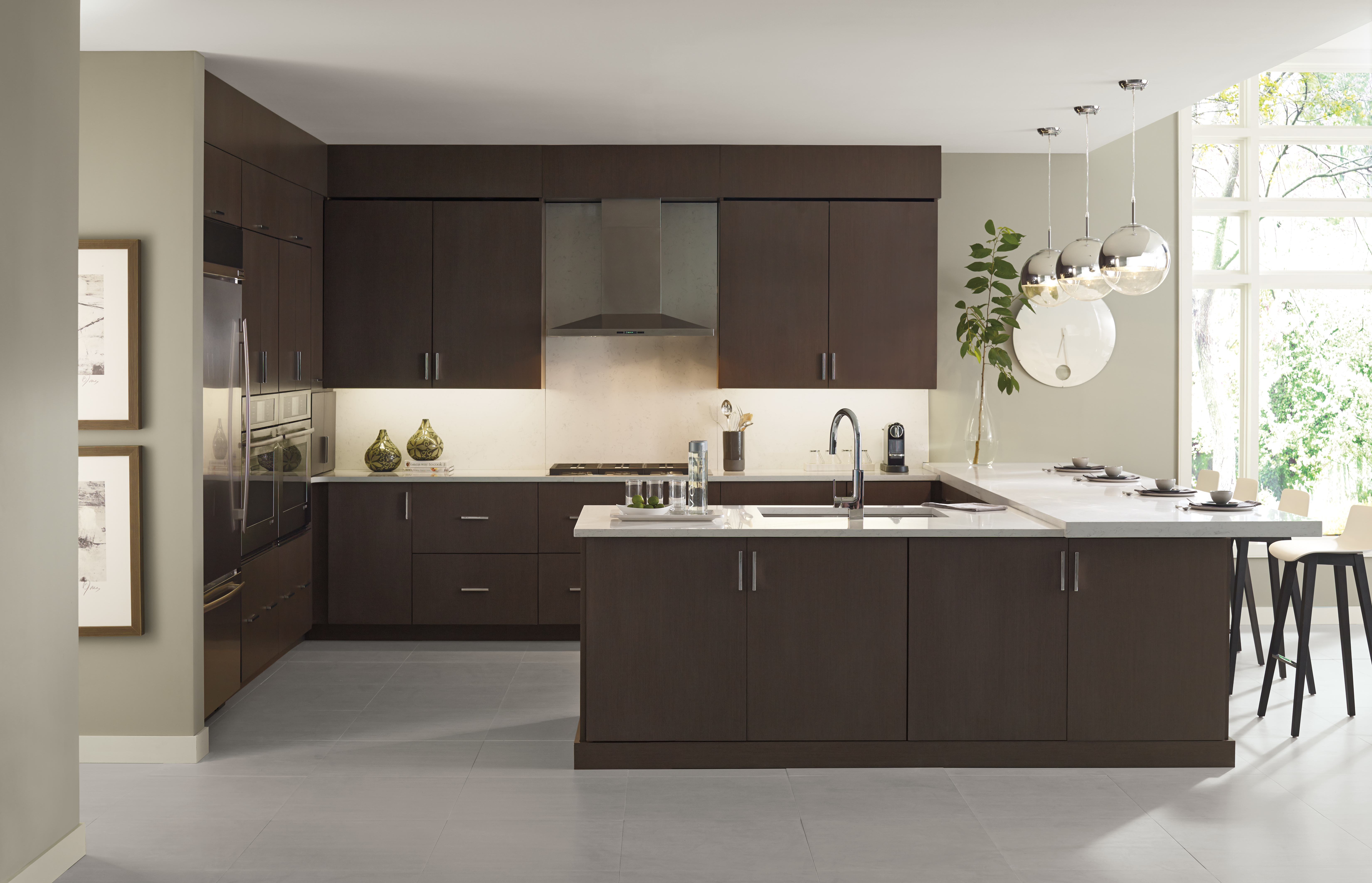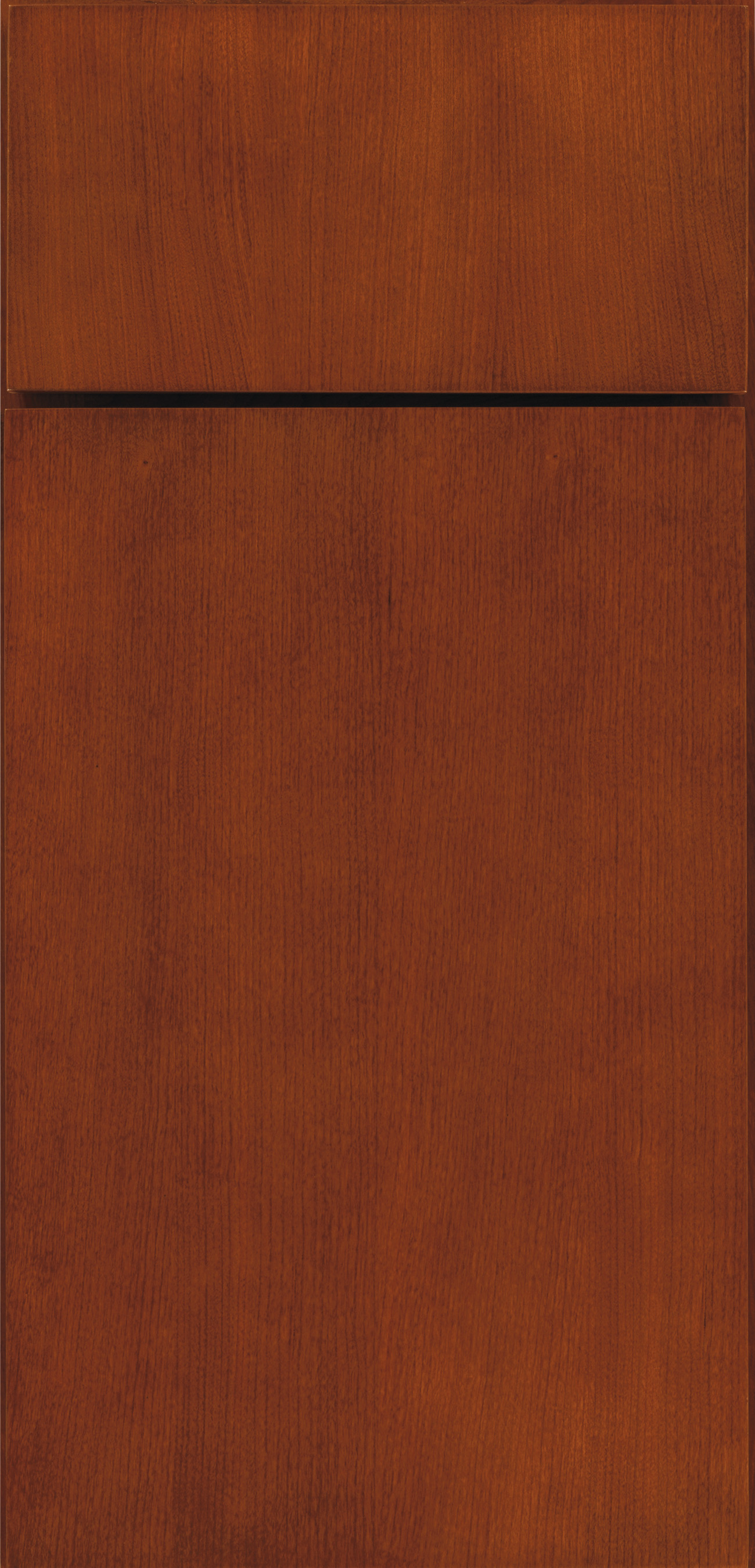 DESSAN
Wood:Wenge
Finish:Riverbed